Maps
From Eternal Lands Wiki
The maps of Eternal Lands

There were changes made to many maps, some quite large, so locations, harvestables, NPCs, travel times, etc may have drastically changed and not been updated in Wiki.
---
See also: Travelers' guide to Draia (a.k.a. Getting Around) and How to install custom maps. (Use at your own risk!)
Maps
Minor maps are only listed if they are not considered to be secrets.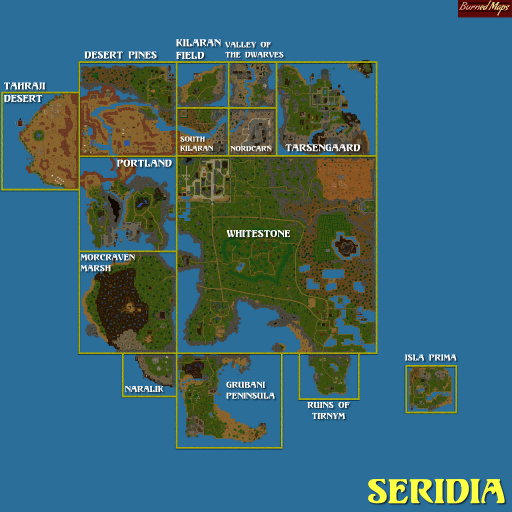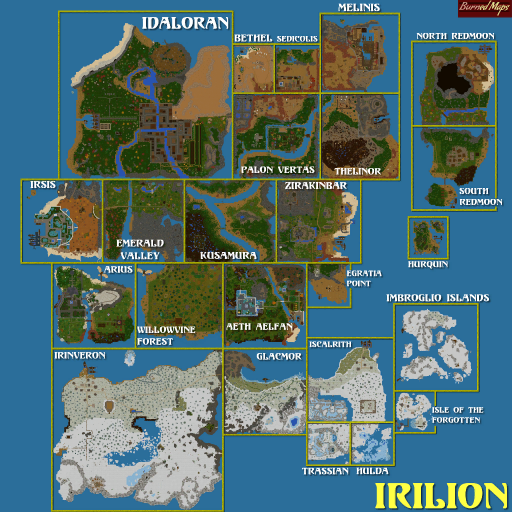 Portal Rooms
Underworlds
Other Maps
Hints
Some approximate spawn point coordinates for creatures are listed at the ends of lines on the Map pages. However, once they are spawned, creatures can wander anywhere on their map.